You know OpsControl, but do you know OpsControl today?
OpsControl was airborne in 2017, we've released many new and improved features on a biweekly schedule ever since. 
You can read all weekly updates directly in our help center (use your account credentials to log in) or book your free demo/trial >> right here <<.
Approximately every 14 days we release new updates on the latest developments for both OpsControl | Flight Watch and Airport Watch. Some are visible to the users and others only on the backend, though the actual functionalities will benefit the users.
Read the biweekly release notes for both OpsControl | Flight Watch and Airport Watch right here.
Simply use your usual credentials to log in to our Help Center.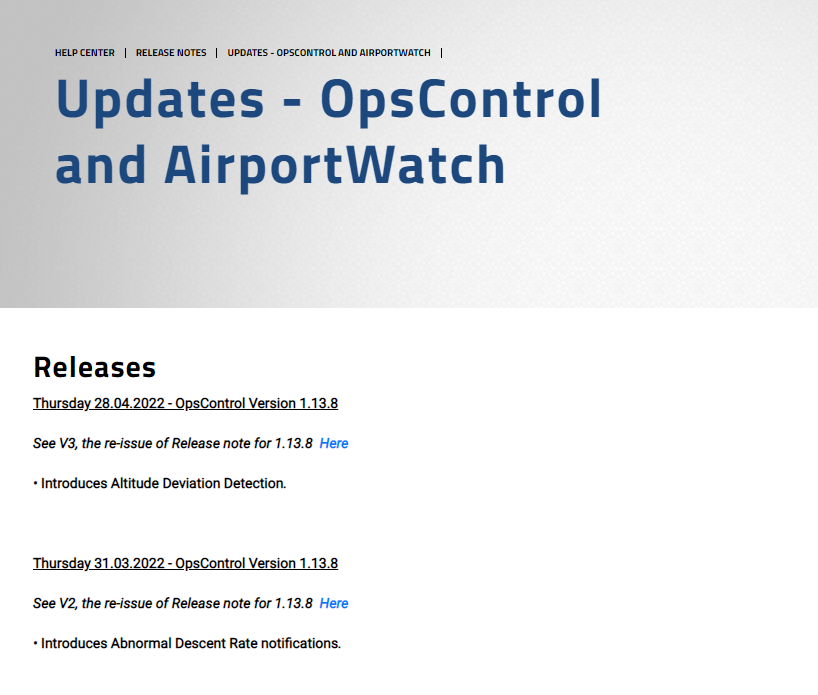 Build to meet tomorrow's demands
OpsControl is built around a few essential modules to simplify the complexity of flight operations, and increasing demands for flight safety and tracking data, all of which continuously are refactored to meet tomorrow's standards within aviation and flight operations.
The essential modules in OpsControl today:
The Flight List
Flight Watch
Post Flight
Notifications
Settings
In fact, we're just weeks from launching an updated version of the notification center (Above #4). The update will improve the overview and handling of push notifications to multiple platforms whether it is to mobile devices or coloured "pop-ups" in the notification tray.
Get your free demo of OpsControl 2022 today!
Depending on your/your company's requirements we will create a customized demo for each presentation. Where we will go through each module in OpsControl highlighting the new and improved features.
Read more about OpsControl: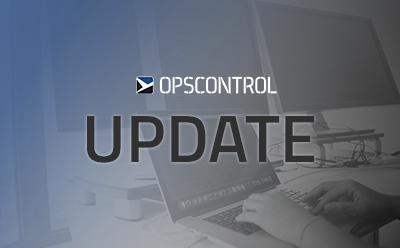 The new version of the OpsControl is now released. OpsControl version 1.13.5 includes improved...