"OpsControl is a great solution and for airline satisfying every requirement for successful aircraft tracking solution…"
Marko Vučinić, OCC Manager, Trade Air
"In late 2020 we contacted Marko at Trade Air, already a valued customer with AIR SUPPORT of 10 years, to discuss our system for flight tracking, OpsControl.
From the moment we started communication it was clear that our capabilities closely suited their requirements, in particular the mandate for EASA AIR OPS CAT.GEN.MPA.205 and notifications.
After a trial and following discussions, we were pleased that Trade Air decided to choose OpsControl for their flight tracking. In the spirit of partnership, we retain close communication in how OpsControl is growing with the added functionality that is being added, as we endeavor to add value to our service offering. We are delighted to share a letter from Marko at Trade Air who shares his experiences"
Andy Karamallakis,
Sales Lead, OpsControl | Flight Watch
Read the full letter from Trade Air below the image…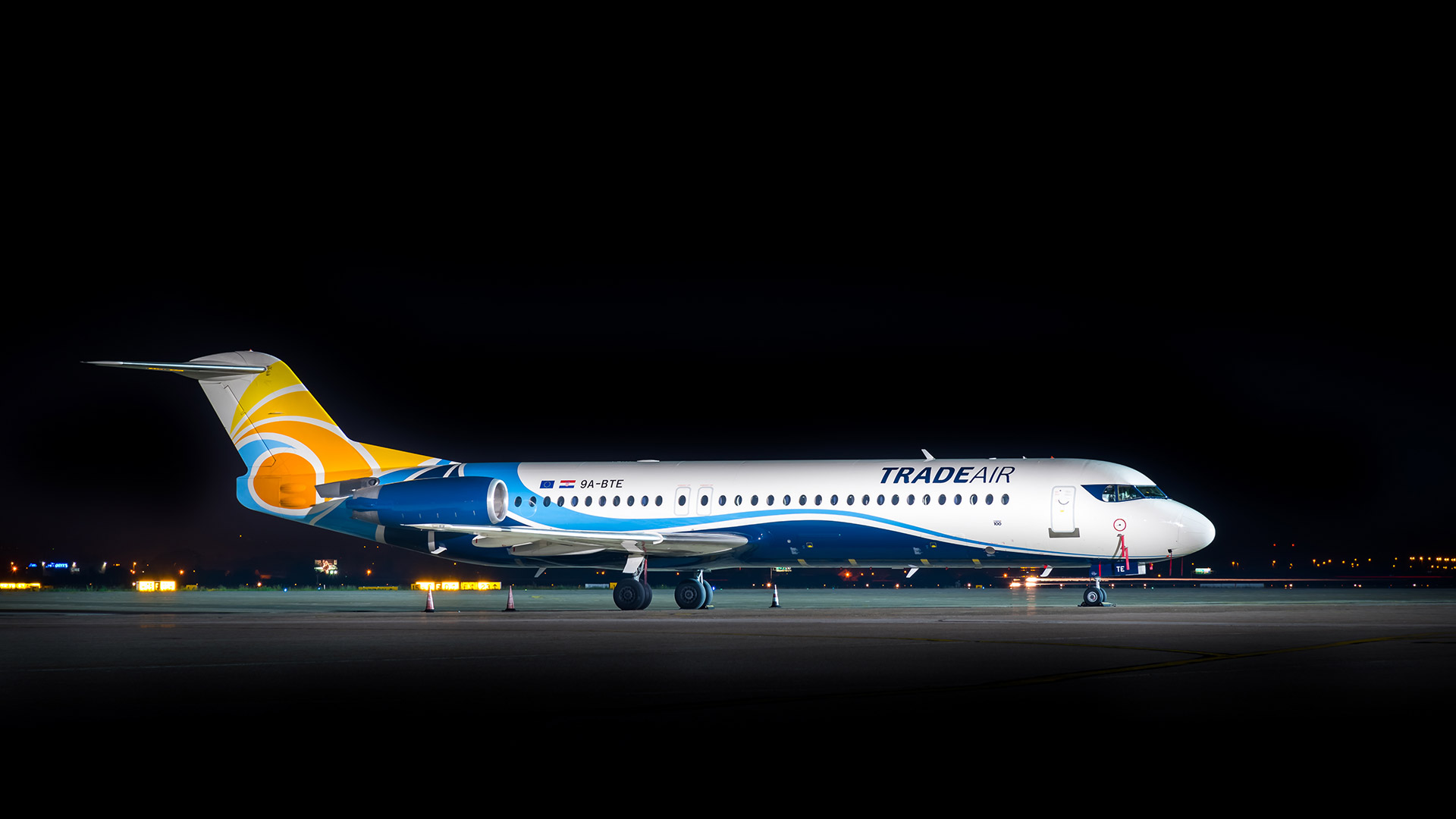 "OpsControl is a user-friendly interface that is very easy to use…"
"I'm happy to write this letter to thank you and your company for providing us with great solutions and customer service."
Trade Air and AIR SUPPORT A/S have been cooperating for a long time and the latest solution that we started using is OpsControl. After six months of testing, evaluating and now using, we concluded that OpsControl is a user-friendly interface that is very easy to use. Tracking aircraft in real-time and coherence with the flight planning system provides the dispatcher on duty with all necessary information. Options such as weather information (CAT, cloud areas, precipitation…) and airspace information makes this system even preferable. Flight notifications (movement messages, diversion, squawk…) are delivered promptly and accurately with a lot of possibilities for setting it up as per the customer's request. Detailed postflight data information is available at any time and in just a few steps ready for download.
All mentioned above make OpsControl a great solution and for airlines satisfies every requirement for a successful aircraft tracking solution. We are looking forward to each new feature that will be released by the hard-working development Air Support team.
Thank you from the Trade Air OCC team!"
"Tracking aircraft in real-time and coherence with flight planning system provides dispatcher on duty with all necessary information."